After downloading
Picasa
and playing around for a bit three things impressed me. First the ability to edit an image and publish it to your blogger blog or twitter. Since I have multiple blogger blogs this will save me a lot of time. Second was the collage feature which I have been looking for. It is as simple as my favourite app
Strip Design
for creating drag and drop collages. Now I don't have to do it on my phone. The third feature, which I need to spend more time exploring was the movie creation. Could this be a tool that is more stable than Windows Movie Maker? I will need to add this to my to-do list.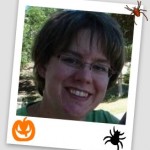 Editing online with Picnik
I will admit I was not expecting much with Picasa. I am instantly turned off by anything that requires a download and install, a result of my k-12 profession. We tend to rely on software that is supported and installed, Microsoft Picture Manager, or tools that are free online like
Pixlr
. However, I was impressed and ended up downloading it onto both my machines and looking for an app for my iPhone. Great new tool in my arsenal.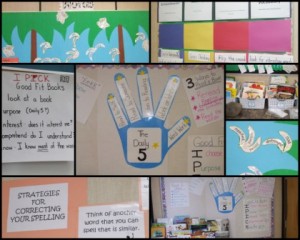 Collage using Picasa
When I started the photo editing I was online in my Picasa album, click on edit and it took me to
Picnik
. While this was not the assignment, I spent a fair amount of time playing around. It has some basic tools to crop, resize and editing as well as some funky additions like buttons and fangs that students would appreciate. I also liked how saving here brought the image back to your Picasa album. As our school division explores cloud computing options, the integration of Picasa and Picnik is a definite plus.
Overall I was impressed with Picasa as a photo editing tool, which surprise me! It was very intuitive and for those of us that already live in the google cloud, it adds to the seamlessness of my online life.
This is a cross post from my
UBC blog
for
ETEC565
which I am taking this semester.